<![if !IE 6]><![endif]> <![if !IE 6]>

<![endif]>Solicitors in All UK Counties

<![if !IE 6]>

<![endif]>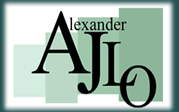 The law firm of AlexanderJLO was established in 1975 and since that time has grown steadily and...

<![if !IE 6]>

<![endif]>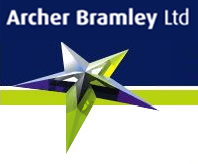 Whatever stage of life you're at, our goal is to help you find the right financial solution with...

Bankside Property is a law firm owned and managed by solicitors with a dedicated experienced team.

<![if !IE 6]>

<![endif]>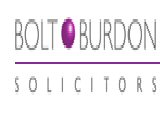 Burdon are solicitors and Independent financial advisors.

Solicitors in Enfield, Chesunt, Hoddesdon, Royston and Waltham Abbey

<![if !IE 6]>

<![endif]>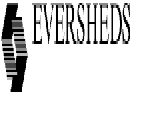 Our distinctive approach provides cost predictability and puts our clients' interests at the heart...

<![if !IE 6]>

<![endif]>

Let us take the stress out of the legal process for you.

<![if !IE 6]>

<![endif]>

We are a firm of solicitors based in Central and South-West London. We have 270 partners...

<![if !IE 6]>

<![endif]>

Conveyancing Solutions guides you through your property transaction with friendly and accessible...

Legal Advice, Industry Expertise, In-House Lawyers


<![if !IE 6]>