<![if !IE 6]><![endif]> <![if !IE 6]>

<![endif]>Specialist Companies in All UK Counties

<![if !IE 6]>

<![endif]>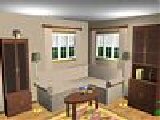 FloorPlan is an easy to use application for creating photo realistic quality interior design models...

<![if !IE 6]>

<![endif]>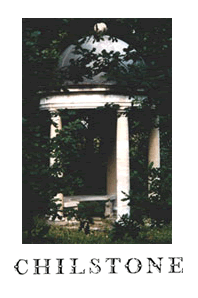 Reconstructed stone door surrounds, step treads and balustrades.

Inspector Home is the UK's leading New Homes Snagging Company. Established in 2001, we have checked...

<![if !IE 6]>

<![endif]>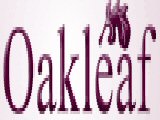 Reproduction oak beams, lightweight replicas of oak, hand-stained to order with Jacobean, limed and...

<![if !IE 6]>

<![endif]>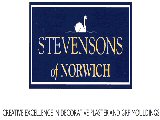 English company specialising in the design, manufacture and installation of standard and bespoke...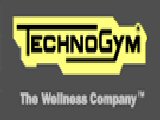 'Wellness' range of home fitness equipment created to provide a professional workout in your own...

<![if !IE 6]>

<![endif]>

The site gets quotes for private as well as company car users for contract hire and PCP ( Private...


<![if !IE 6]>