<![if !IE 6]><![endif]> <![if !IE 6]>

<![endif]>Windows in All UK Counties

<![if !IE 6]>

<![endif]>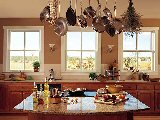 Andersen's range of low maintenance windows and patio doors are specified by builders, architects...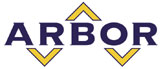 Arbor is a manufacturer of high quality, high performance timber windows and door systems made to...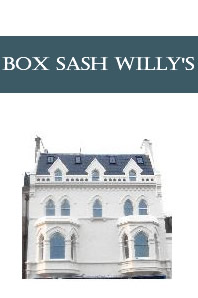 As a traditional wooden box sash window specialist, we have redesigned the traditional box to...

<![if !IE 6]>

<![endif]>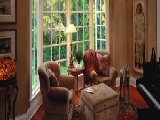 At LoewenT, we craft virtually every window style imaginable, each reflecting our distinctive...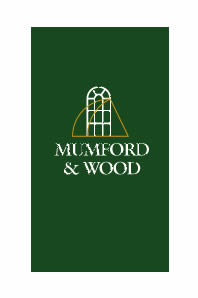 Specialist manufacturer of high quality traditional and contemporary style timber sash windows...

<![if !IE 6]>

<![endif]>

Enter into a dazzling world of wintergardens, folding facades, patio canopies, balcony and swimming...

<![if !IE 6]>

<![endif]>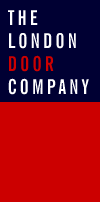 The London Door Company was established in 1983 to meet customer demand for high-quality...

<![if !IE 6]>
<![if !IE 6]>