<![if !IE 6]>

<![endif]>

Bathrooms

The basic design of a simple three piece bathroom suite for our homes is a thing of the past. Today you can allow your creativity and imagination full reign as you plan a brand new wet room or upgrade your older bathroom. Whatever your personal choice, from restored Victorian fittings to the latest whirlpool or Jacuzzi, bathroom designers offer everything from home consultations and computer design services to complete DIY packs, even Mail Order bathrooms. Bathroom restoration and re-designing are big business, there is something out there to suit everybody's requirements, anything from a brand new steam room to a simple set of new taps.

Advertise Here

<![if !IE 6]>

<![endif]> <![if !IE 6]>

<![endif]>Bathrooms Nationwide

<![if !IE 6]>

<![endif]>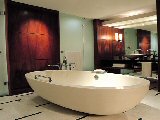 Luxury baths and basins from CastelloCastello produce luxury baths and basins, which are among the...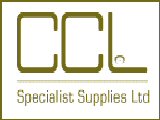 Tilesafe is a heavy duty self-adhesive membrane, consisting of a thick rubber modified bitumen...

<![if !IE 6]>

<![endif]>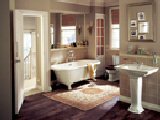 Discover the bathroom you've been dreaming of with Dolphin. We design and install beautiful fitted...

Drom UK for finest quality saunas, steam rooms, steam showers and wet rooms.

<![if !IE 6]>

<![endif]>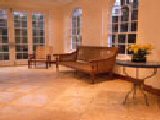 Stone stairways in contemporary or traditional designs, from cantilevered blocks to classical...

<![if !IE 6]>

<![endif]>

Creating the ideal bathroom for your home takes a unique combination of imagination and style. That...


<![if !IE 6]>