Based in central Cambridge. The Daniels Group is a highly regarded construction and refurbishment company.

Established in 2000 as Daniels Construction the company was set up to meet the demand for high quality projects in and around Cambridge. A period of rapid expansion has seen the company develop into The Daniels Group. We now offer our services in London as well as Cambridge.

We are interested to hear about exciting and interesting projects from high-specification interiors, including Kitchens and Bathrooms, to a complete refurbishment, conversion or extension project. Our services would typically include professional management, Consultation and overseeing the onsite work.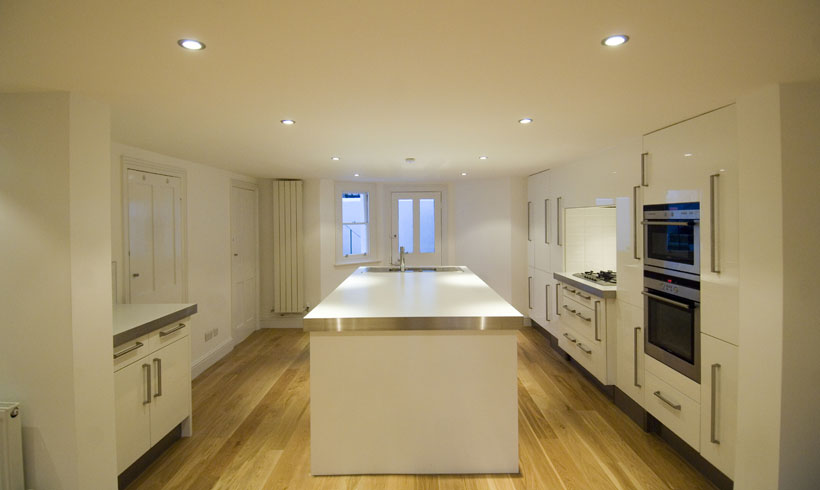 So what makes us different?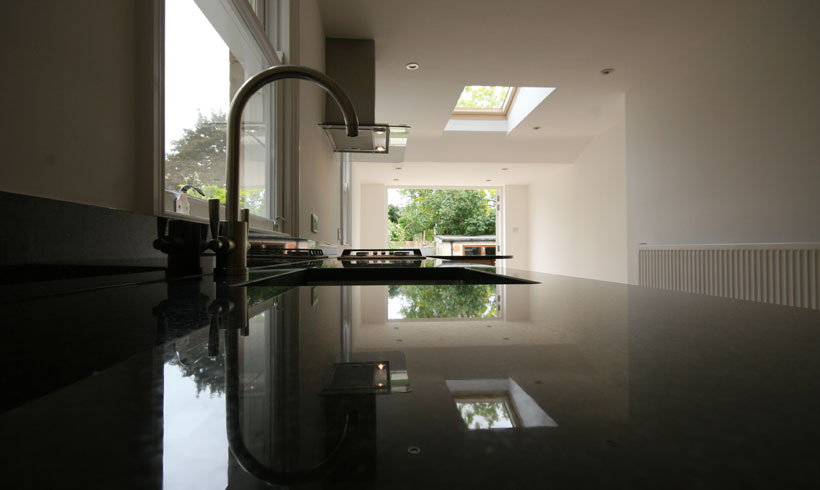 We understand detail and have a passion for superlative finishes.
We have extensive specialist materials and project knowledge and have a wide ranging product library and samples at or Cambridge office.
We advise our clients on all aspects of the project utilizing our skills and knowledge to create the optimum results without compromise.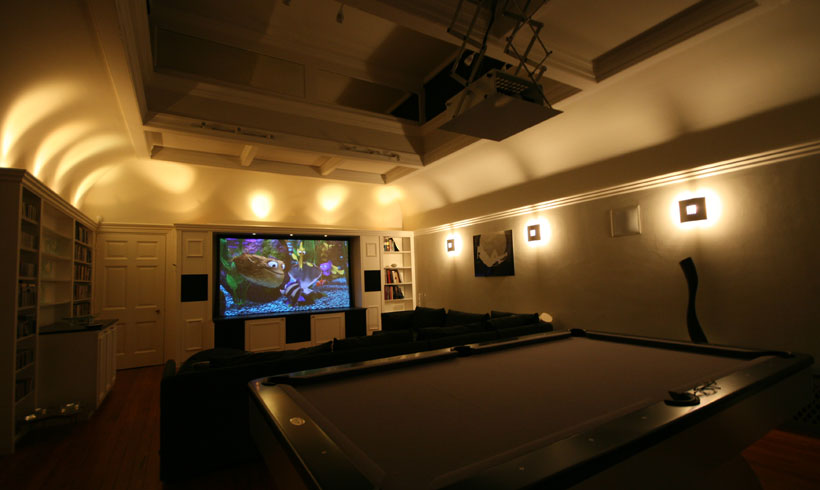 The Majority of our work comes via recommendations from satisfied clients, through repeat instructions from existing clients.
Our philosophy is to go that little bit further to exceed our clients expectations.
We pay close attention to detail in every aspect of a project and ensure that work is carried out conscientiously, professionally and safely.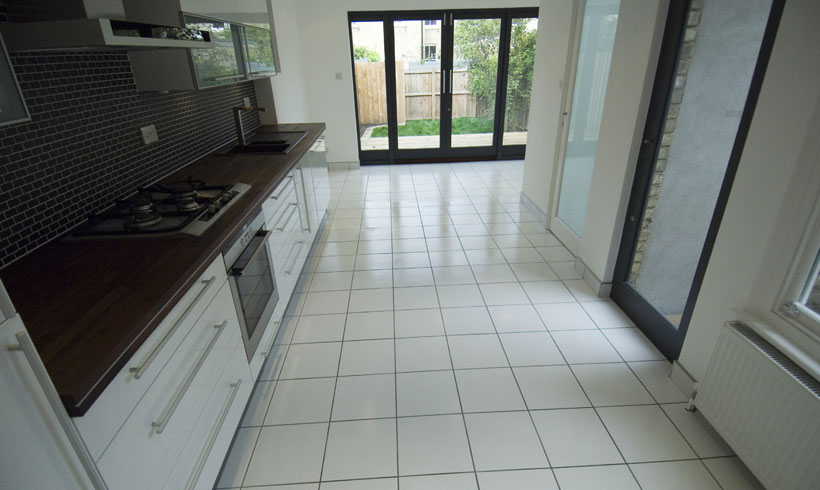 Our experienced team of professionals will manage the process from start to finish and will collaborate with third parties including designers and other professionals (something that is often overlooked, which can lead to an unsatisfactory result).
Our emphasis on strong management principles means that projects are delivered to the highest standards, on schedule and on budget.