<![if !IE 6]>

<![endif]>

Courses

Cookery, Garden Design, Investment Training, Painting or Wine Tasting? The list is endless, courses are available in almost any subject under the sun and it's never too early or too late to enrol and learn a new skill.

Most of the courses on this website are cookery based. So if you lack confidence in the kitchen or simply love cooking and want to add to your culinary expertise there are excellent courses available in the UK, either in the city or in the heart of the countryside. Or why not spend a few days abroad learning something new and book a holiday course on the Continent or further afield in the Far East or Australia?



Advertise Here

<![if !IE 6]>

<![endif]> <![if !IE 6]>

<![endif]>Courses Nationwide

<![if !IE 6]>

<![endif]>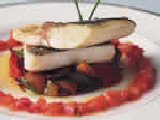 The School offers a wide variety of courses that are tailor made to suit the needs of a wide...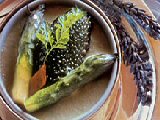 Our offerings: Whether half a day or two weeks, we provide over 80 culinary and wine-appreciation...

<![if !IE 6]>

<![endif]>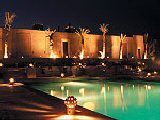 Hidden away in a quiet corner of the Kasbah's glorious grounds is the peaceful, aromatic herb and...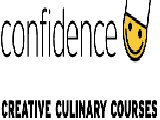 Cookery courses for people who want to learn to cook. We have specific cooking courses for all...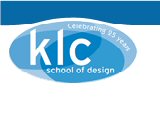 KLC offers a range of intensive courses in interior design and garden design that are accredited...

<![if !IE 6]>

<![endif]>

The Orchards School of Cookery is situated on a farm in the heart of England and offers new and...

Come and learn to bake on one of our friendly holiday courses whilst having the opportunity to...

<![if !IE 6]>

<![endif]>

With Tasting Places you can discover the joys of cooking, using the finest local ingredients and...

Courses in cooking and entertaining are available throughout the week for children, young people...

<![if !IE 6]>

<![endif]>

Cookery School at Little Portland Street has something to offer all food lovers: classes for...

PETER GORTON'S COOKERY COURSES Treat yourself or a friend or relative to a cookery course with...


<![if !IE 6]>