<![if !IE 6]><![endif]> <![if !IE 6]>

<![endif]>Garden Buildings Nationwide

<![if !IE 6]>

<![endif]>

1st Choice Leisure Buildings are suppliers of quality leisure buildings nationwide.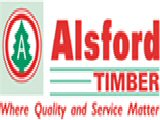 Our reputation has been built upon quality and we endeavour to maintain these standards whilst also...

<![if !IE 6]>

<![endif]>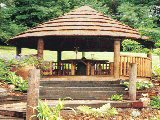 The Breeze House is ideal for today's alfresco lifestyle whether you are entertaining friends...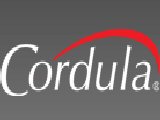 We specialise in the design, manufacture and installation of top quality remote control garage...

<![if !IE 6]>

<![endif]>

Outbuildings of distinction from oak frames and larch weatherboard. Established in 1991, the small...

Exclusively endorsed by the Royal Botanic Gardens, Kew. Established 70 years. Standard or bespoke...

<![if !IE 6]>

<![endif]>

At Prime Oak we build quality

<![if !IE 6]>
<![if !IE 6]>