Since its inception in 1991, Chase Homes has quickly grown to become one of the largest specialist housebuilders in the UK and today works across four core regions – West and East Midlands, the Cotswolds and South West – where it provides a variety of luxury homes to suit all markets.
During this time, the company's consistent attention to detail and remarkable build quality has led to its firm reputation as a developer of innovative and high quality homes. The Chase touch permeates through all of its developments which, in addition to being architecturally distinct, often include individual features and unusual finishes that create personality and provide a sense of place.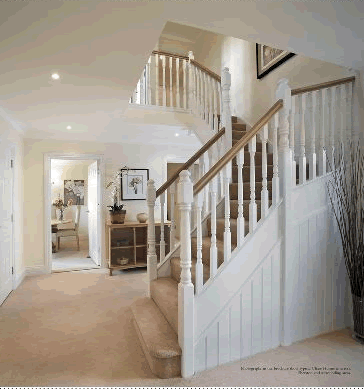 The company's contribution to style, quality and innovation has lead to the receipt of many housing design awards and has earned it a discerning client base of individuals from within and outside the UK.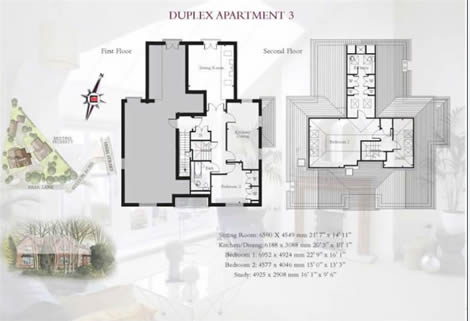 Whether it is traditional honey-coloured homes in the Cotswolds, a conversion of a listed building or a stylish and contemporary city apartment, Chase seeks to create beautiful environments from the outside in.